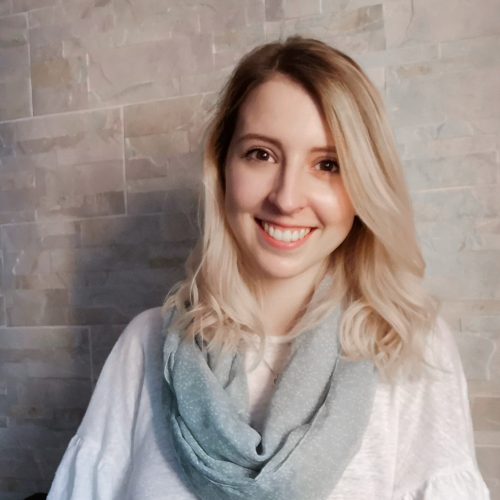 My name is Jacqueline and I'm based in Graz, Austria. I've always loved drawing and creating since my childhood. I went to Ortweinschule Graz, a high school for art and design, where I specialized in interior design and carpentry and I'm currently studying architecture at TU Graz.
Art and creating is a way to compensate the stressful days as I can fully relax while drawing. I create mainly realism style art with colored pencil but also like to use different media like acrylic or water color.

Enjoy browsing through my work!